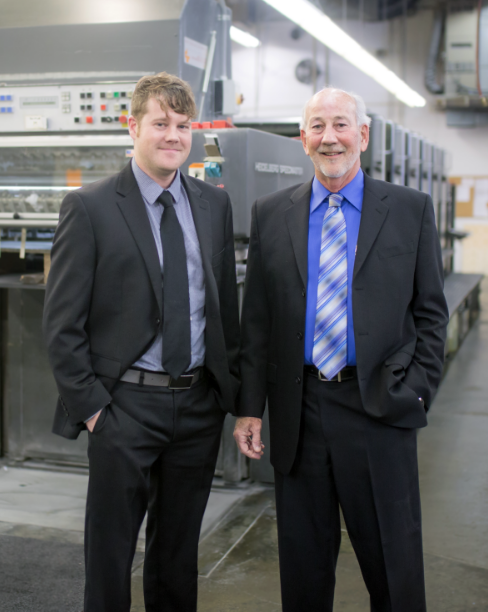 Best printing services from start to finish.
Sutherland Printing is a family owned full service publication/catalog printer that has been in business since 1956. Based out of central Iowa we have all the components of printing under one roof, with this we are able to offer our clients great pricing along with impeccable quality, with an extremely flexible production schedule. Our printing and finishing capabilities with an around–the-clock workforce offers great versatility this company can meet your demands.
Sutherland printing is big enough to take care of any printing needs you may have, while being small enough to be personable and to know who you are as well as what you need. We are a flexible company that adheres to how our clients prefer to conduct business; we recognize you are the customer. We thrive by building close partnerships. Your success is our success.