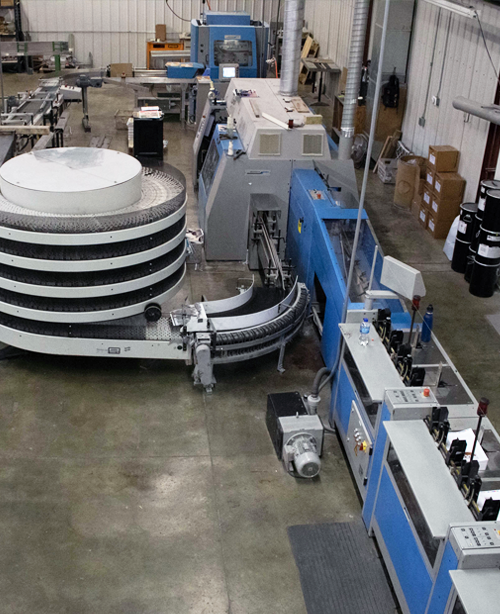 Full Service Bindery
Sutherland Printing is dedicated to your full service bindery needs. Let's talk.
Bindery
Backing our powerful pressroom, we operate a full service bindery that most would be envious of including trade binderies. With, of course paper cutters, we have four folders, two collator stitchers and even perfect binding capable of binding a paper back book of 256 pages in one pass. Yes, there are no bottlenecks in Sutherland's plant. We have equipped our bindery to handle our powerful pressroom so ALL jobs pass through our production, smoothly and quickly. May we add, ALL aspects of production are handled in house, so there are no excuse that it was an outside vendors fault. We control EVERY aspect of production so you receive the top quality product you deserve and expect. And quickly.