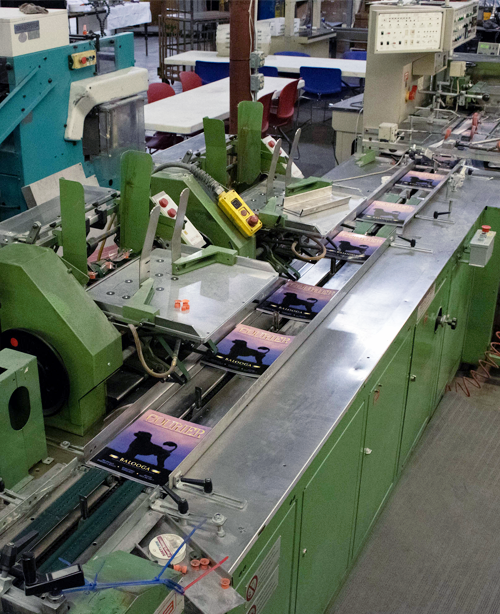 In House Mailing Service
Sutherland Printing is dedicated to your direct mail printing needs. Let's talk.
Polybagging and Ink Jetting on Any Coating!
Direct Mail
Sutherland Printing is in Montezuma, IA making it a centralized location in America. Having daily drops for mail into Des Moines, IA Postal Hub.
Download and complete the top portion of the attached Postal Acknowledgement Form (PAF) sign, date and return as soon as possible (street address, signature and title are required).
The form gives Sutherland Printing your permission to run your mailing lists through the United States Postal Service's (USPS) National Change of Address (NCOA) database. The software will update the address for anyone who has registered as "moved to a new address" with the USPS. We will need to have this form returned before we can process your mailing list.