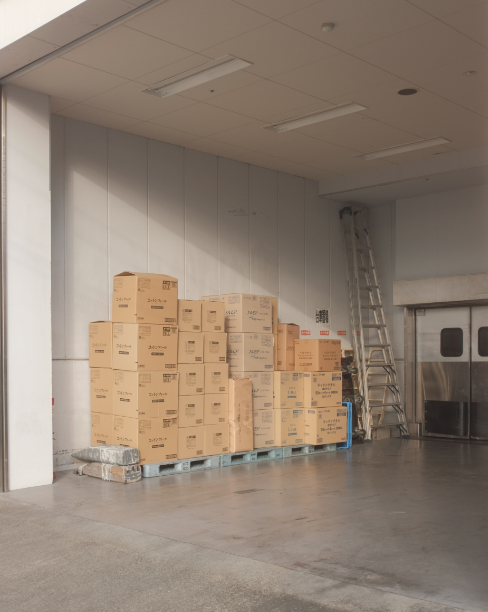 Your Printing Company
Sutherland Printing is dedicated to all your wide format printing needs.
Fulfillment
Take advantage of our centralized location in the United States to help reduce mail transit time along with postage costs. Our inkjet capabilities enable us to address directly onto virtually any coating or polybag. Having an on staff certified mail technician helps reduce the work and struggle of working with the USPS. Have a mail question? Just ask us.